5 key elements of Moroccan-style interior design

With its bold colours, distinctive textures and vibrant, inviting atmosphere, Moroccan-style interior design has become one of Australia's favourite trends. Whether you're looking to spruce up your space or do a complete design overhaul, Moroccan styling is a great way to liven up your home.
So, what is Moroccan styling and how can you include it in your interior design?
In this blog, we'll show you five essential Moroccan-style interior design elements that you can use to bring your dream decor to life. Read on!
#1. Use rich, vibrant colours throughout your space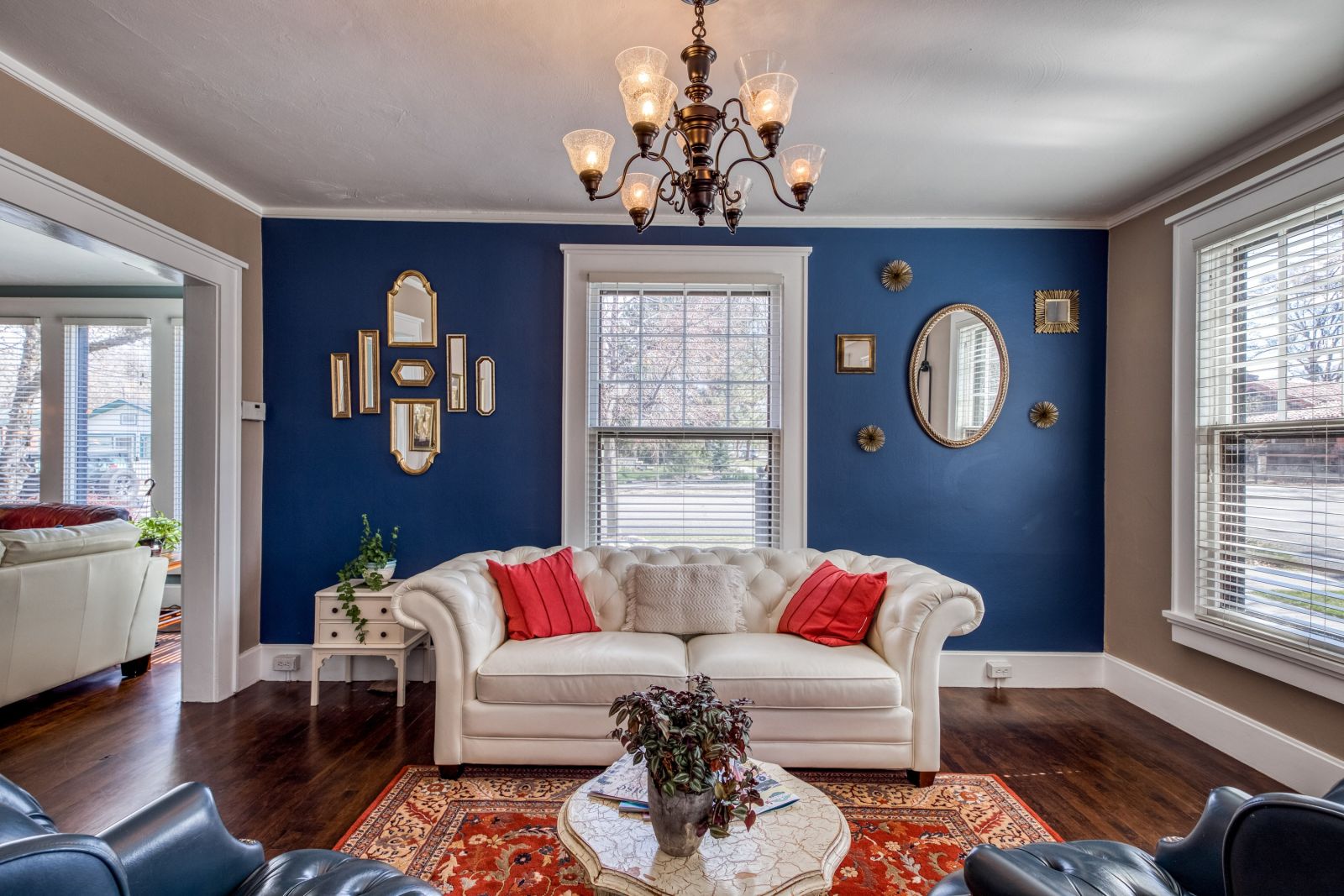 Image: Unsplash
When it comes to adding colour to your room, Moroccan styling is all about going big. There are no firm rules for mixing colours in Moroccan-style interior design, but we recommend sticking with rich, bold colours including:
Deep reds like burgundy, dark cherry and ruby
Vibrant oranges like orange peel, dark orange and burnt orange
Colourful pinks like salmon, coral, fuchsia and pastel pink
Neutral shades like sand, taupe, beige and white
Light and dark blues like sapphire, cyan, turquoise, azure blue, royal blue and indigo
Light and dark greens like teal and emerald
Bold, distinctive purples and violet shades
Bold accent walls are a common feature of Moroccan styling, so we suggest choosing your wall colours first. Then, start adding contrasting or complementary colours throughout the space, depending on your style preferences.
#2. Complement your walls with Moroccan rugs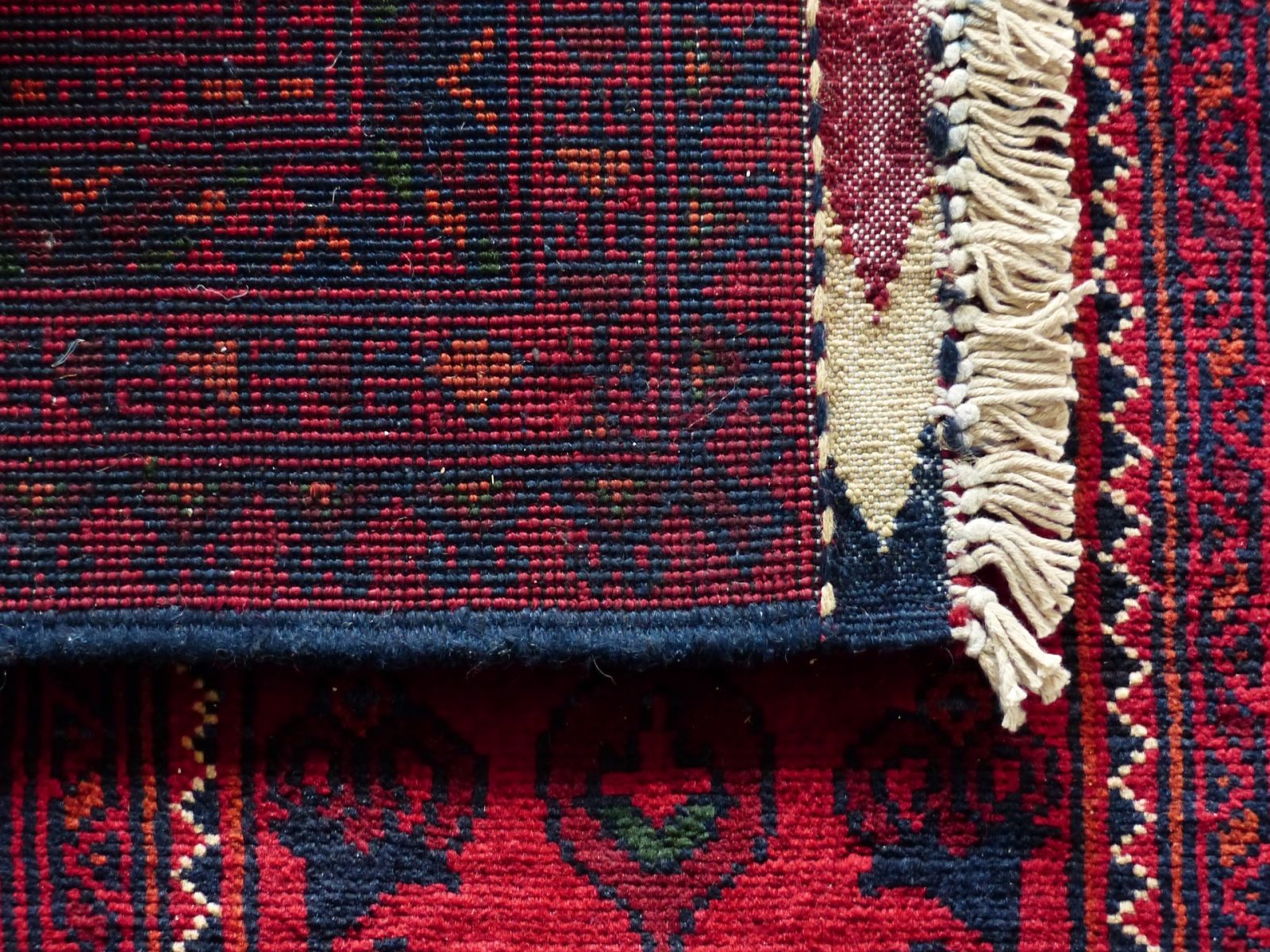 Image: Pixabay
Moroccan rugs are an excellent accent choice that can add extra flair to your space. Generally made with hand-spun wool or synthetic materials, Moroccan rugs feature intricate, eye-catching and unique designs that make them stand out in any room.
While most Moroccan rugs feature bold, distinct colours, they can also incorporate soft neutrals like greys, off-whites and sandy yellows to create a calm, laid-back feel. Tribal, geometric and mosaic patterns are the most common designs for contemporary Moroccan rugs.
Moroccan rugs are also a great choice if you're looking to experiment with layering rugs in your space. Rug layering is a form of interior styling that involves laying two or more different size rugs on top of each other to add depth to the space. These rugs can be made with complementary or contrasting colours to create the desired effect.
For extra style points, try hanging a rug to create an eye-catching feature wall for your Moroccan-style decor.
#3. Add Moroccan interior design elements like lamps and other accent pieces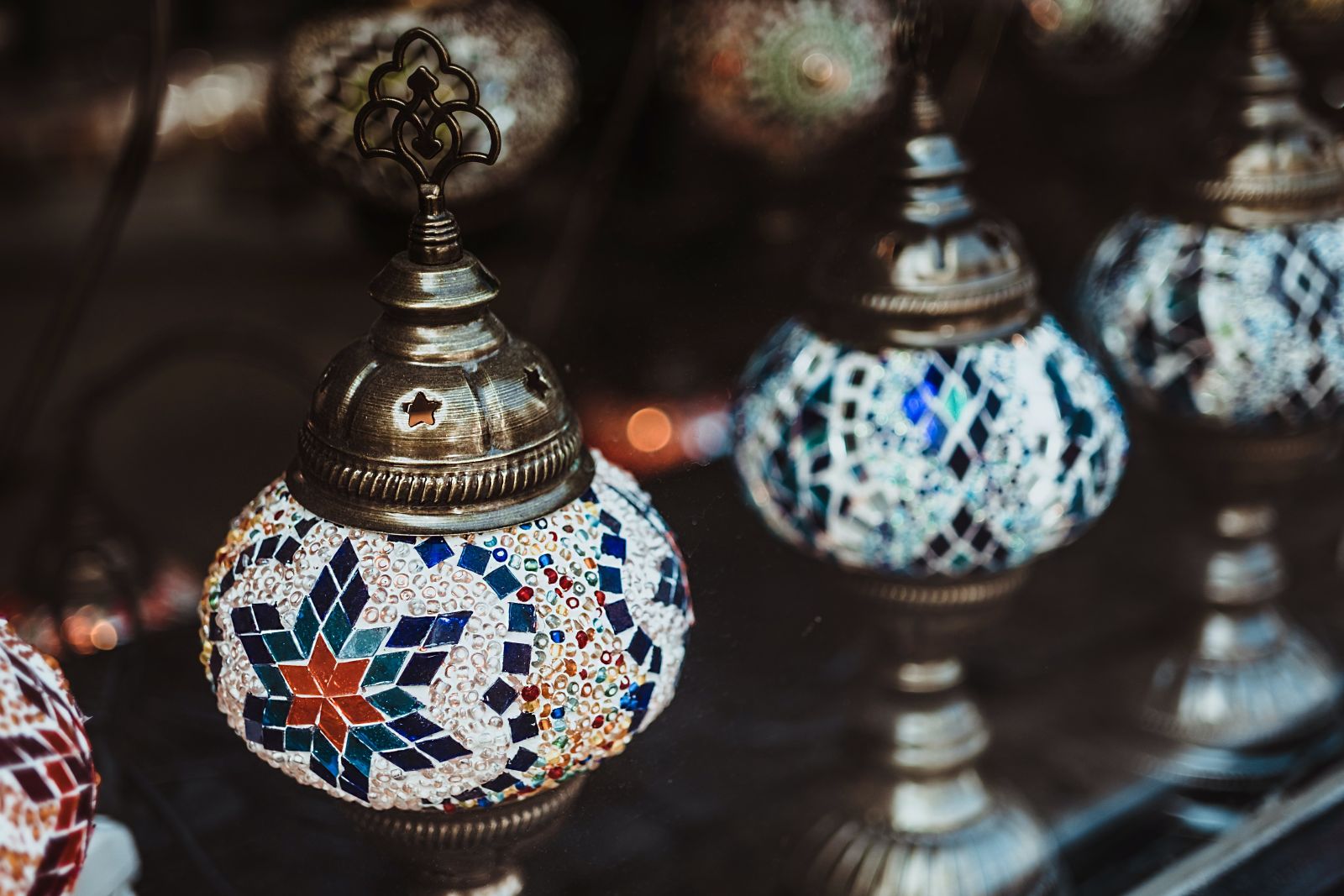 Image: Unsplash
Moroccan lamps are a staple of homes across the world and are a great way to add a vibrant feel to your space. Traditionally made with stained glass, Moroccan lamps feature intricate geometric patterns and mosaic-style designs that combine vivid colours including orange, teal, turquoise and blue. They also feature rustic-style metal frames including brass or copper and can incorporate mirror accents to add an extra touch of character.
Moroccan lamps are typically used in living rooms and bedrooms to add a cosy feel, and can be used on desks, bedside tables and coffee tables or hung from the ceiling. You can also replace your wall sconces with beautiful stained glass Moroccan lamps to complete the effect.
#4. Combine different textures and fabrics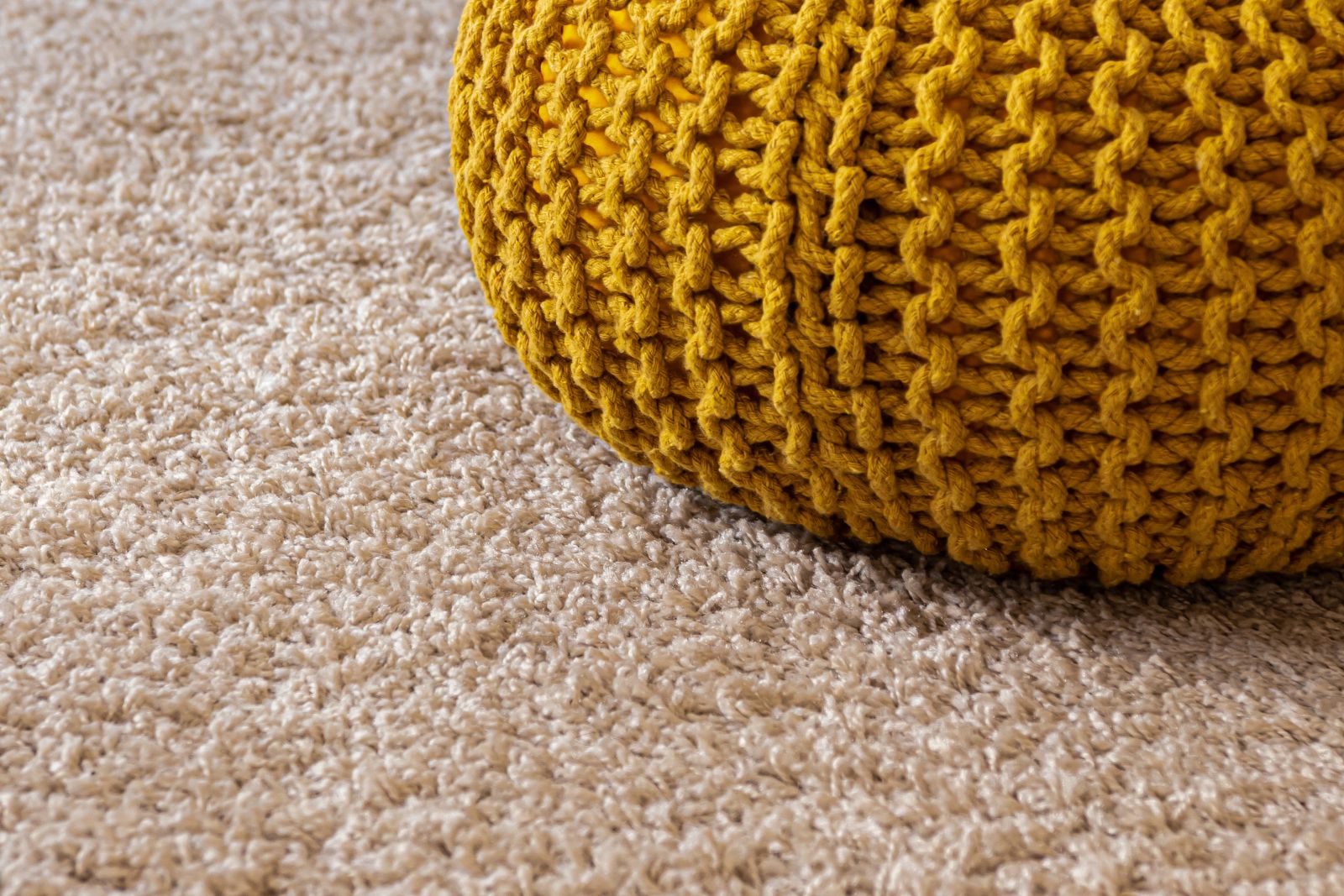 Image: Unsplash
Another feature of Moroccan-style interior design is combining multiple textures and materials to create a dynamic yet inviting area. Layering materials is a great way to spice up your space and add a warm, comforting and vibrant feel to any room. Layering multiple woven textures also adds depth and richness, making your room look more visually interesting and exciting.
Try adding a smooth silk throw to your cotton couch and finish the look with some textured mud-cloth cushions. You can also incorporate brass and other metals with stylish accessories and accents like lamps and art pieces. Whichever textures you choose to combine, be sure to choose rich, colourful options to keep your space feeling lively.
#5. Use mosaics and busy patterns throughout your space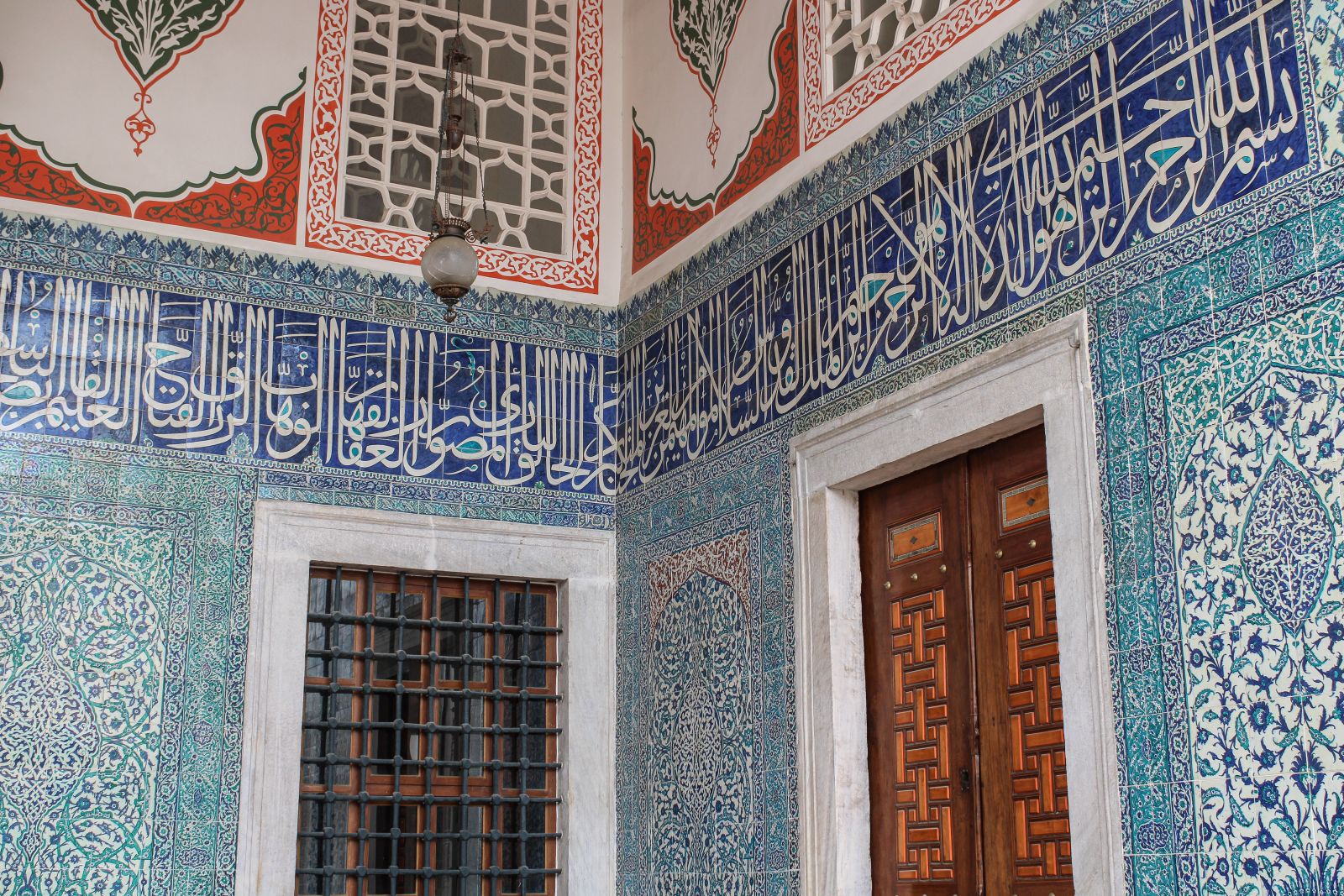 Image: Pexels
Moroccan styling is known for incorporating busy patterns that liven up the space. Try combining the following patterns on your walls, tiles, rugs and upholstery and see what works for your space.
Mosaics
Geometric patterns
Tribal patterns
Floral designs
Don't be afraid to incorporate clashing designs in your space — the goal of Moroccan-style interior design is to create a more interesting space by grouping unique, intricate contrasting patterns together.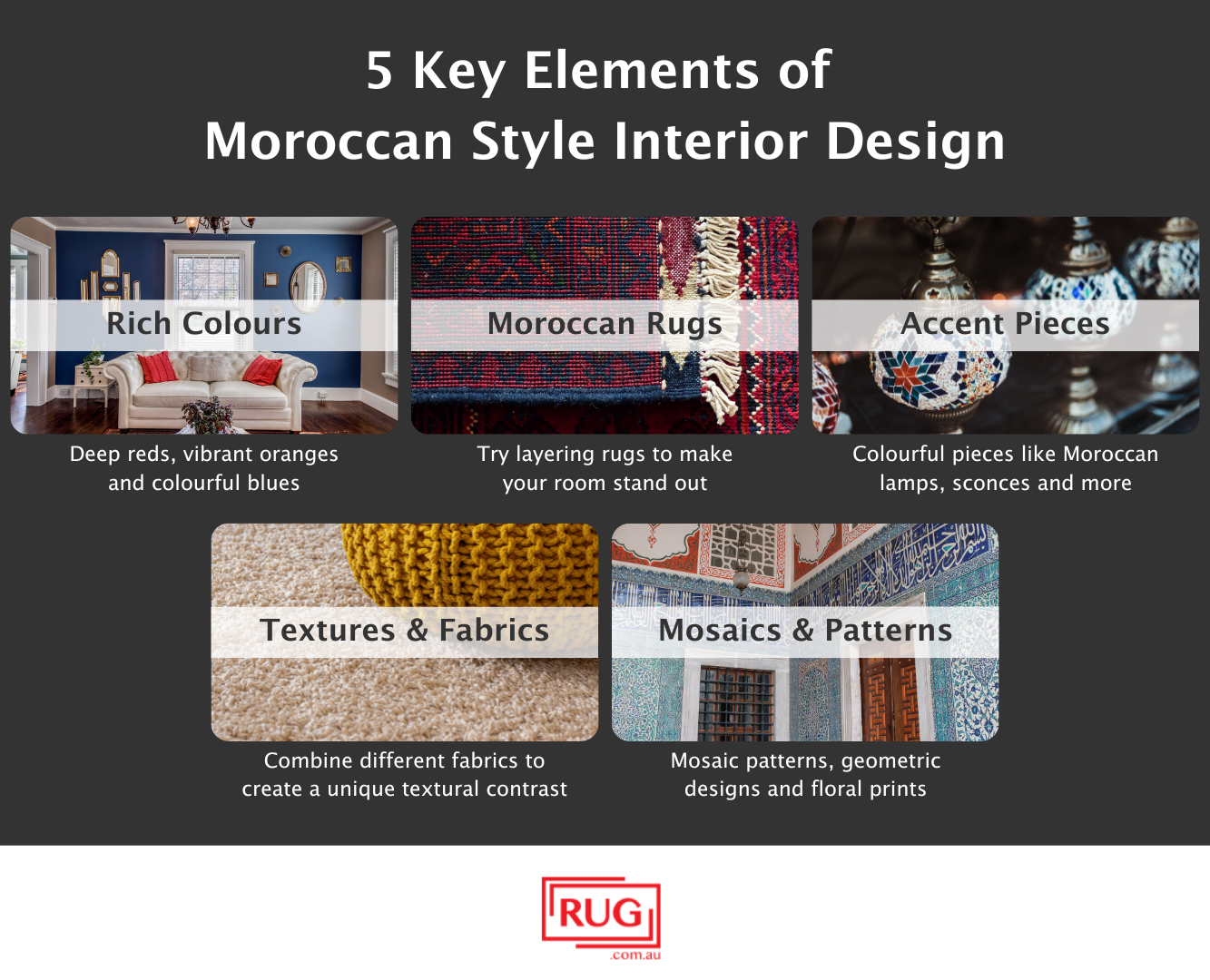 Enhance your Moroccan-style decor with a stylish rug from our range
Looking to incorporate Moroccan interior design elements in your home? We've got you covered.
Moroccan rugs are an easy, hassle-free and beautiful way to add a touch of Moroccan flair to your living, bedroom, home office and more! Our range of stylish rugs features bold colours, unique patterns or comforting neutral tones designed to complement and enhance your existing decor.
Choose from stylish, luxurious wool fibres or durable, affordable synthetic materials and find the right fit for your space at Rug.com.au. Shop online today!
Find the right Moroccan rug for your space at RUG.com.au. Order online today!