5 unique rug weaves & their individual advantages

Thinking of adding a luxurious rug to your interior design?
Rugs come in all beautiful shapes, colours, sizes, and weaves, adding a touch of personality to your home design. Whether you have wooden floors or fluffy carpet, a rug can add character to any living space.
The trick is to choose a unique texture to match your surroundings. In this article, we share our top five rug weaves and designs, so you can decide which rug is right for you. Read on!
Rug weave #1: Braided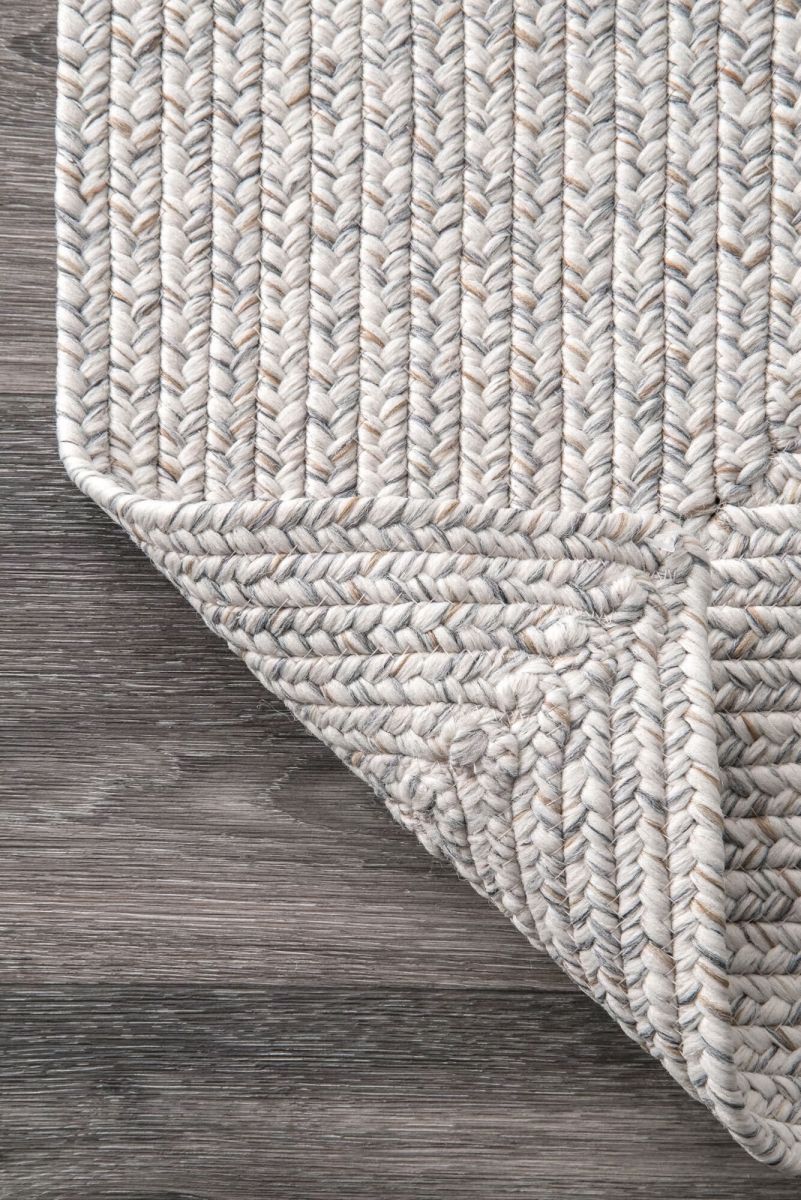 If you're looking to add a welcoming feeling to your home, a braided rug is a must-have. These rugs look stunning displayed in living rooms, dining areas, and bedrooms - the braided rug weave is neat, tidy, and intricate, all the things you want for a contemporary interior design.
Braided rugs also have a rich, fascinating history. The weave was invented by Native Americans who used the technique to make heavy saddle blankets for horses, along with ceremonial rugs and ponchos for the cooler months. Following Colonial settlement in America, settlers started creating their own braided rugs and displayed them in their homes.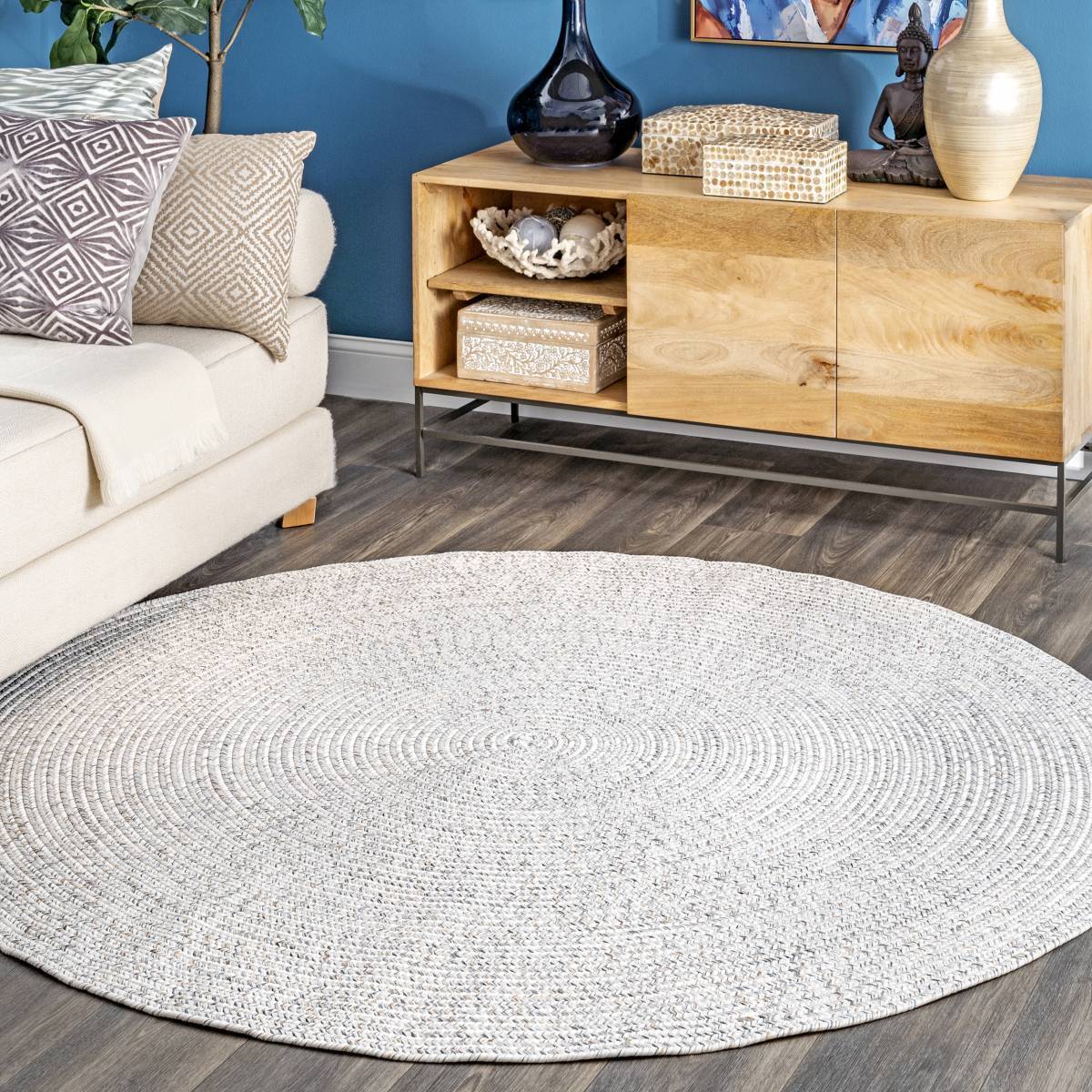 San Pietro Braided Rug Wool and cotton are common materials used to make braided rugs, which means they also feel soft and cosy underfoot. Available in a wide range of colours and designs, braided rugs make a wonderful addition to all home designs.
Rug weave #2: Flat Weave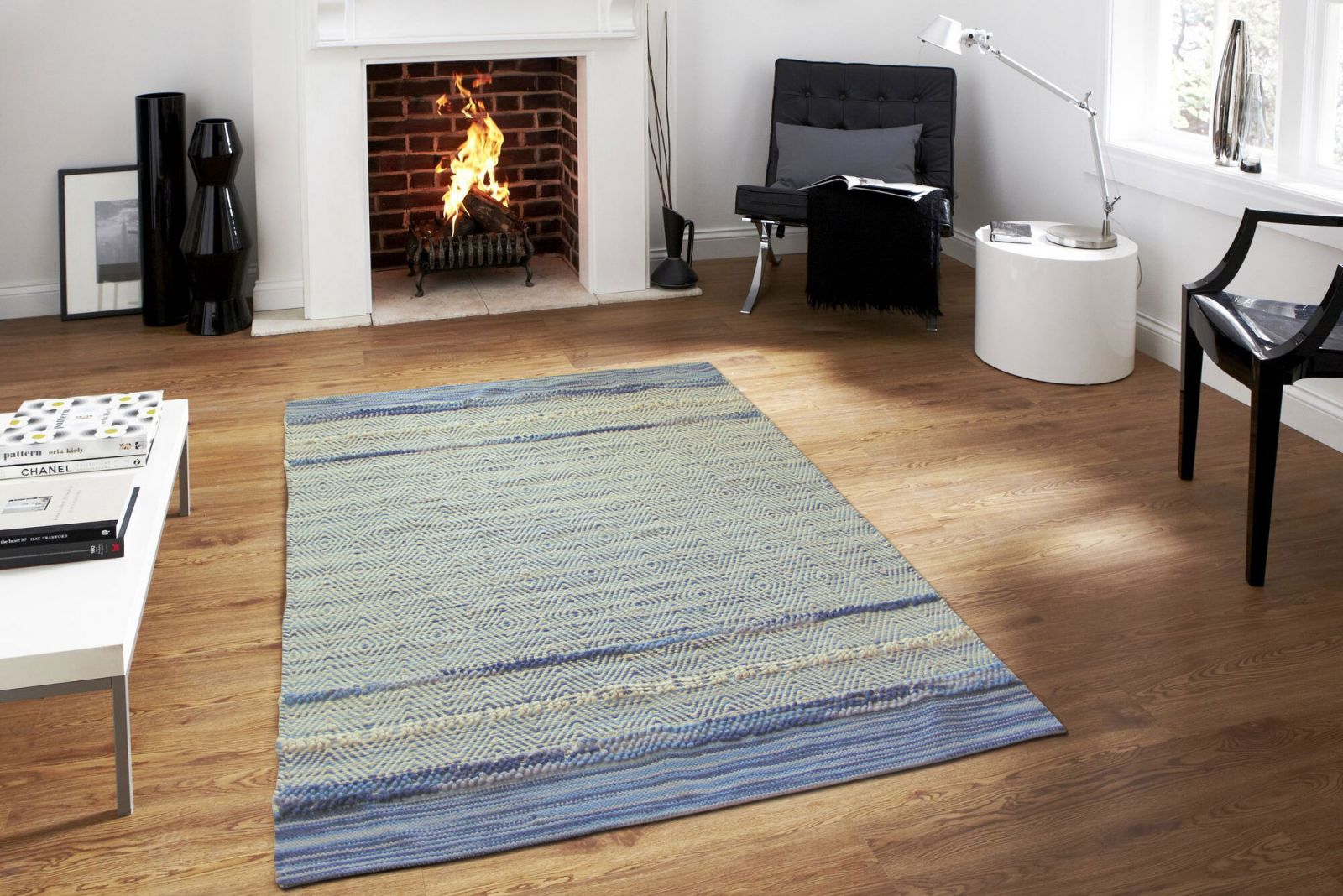 Another good rug weave is the flatweave. Rather than braiding or knotting the fabric, flatweave rugs have running parallel fibres along the length and width of the rug. This makes them smooth and flat, acting as a carpet or floor covering in your living room, bedroom, dining room, or even entrance hallway.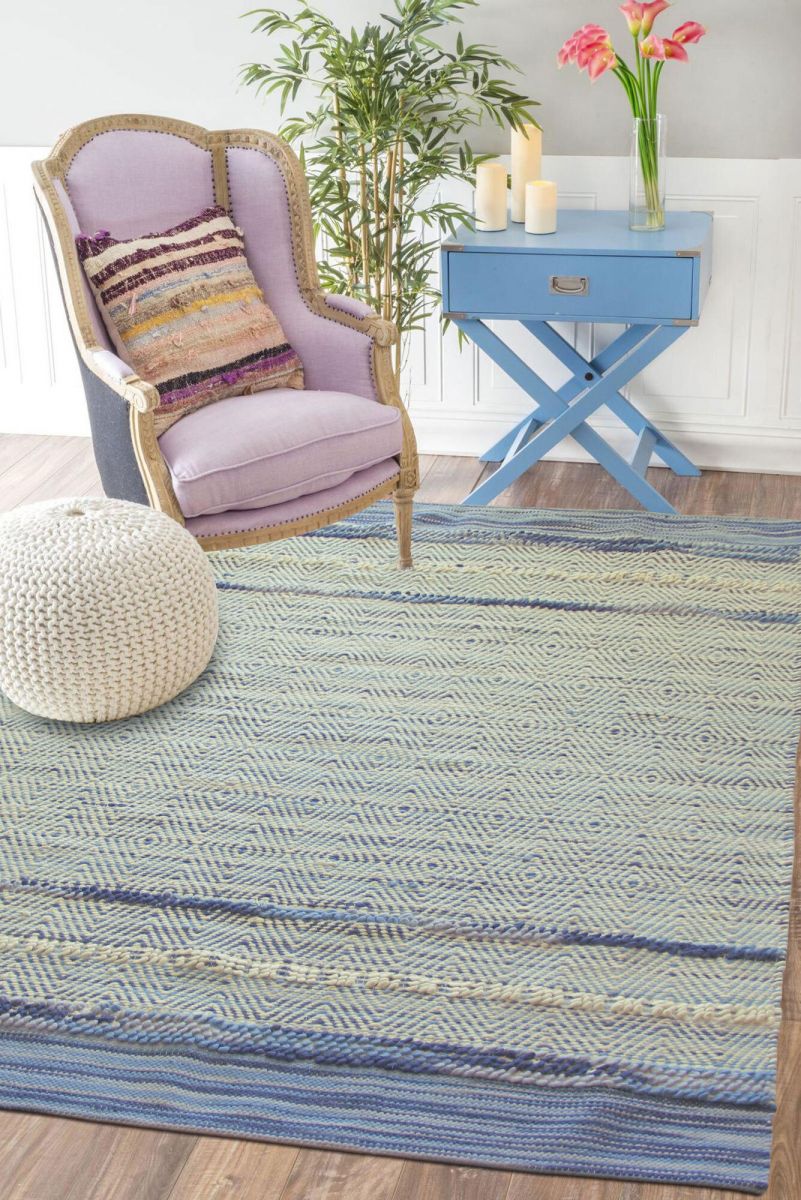 Medea Flatweave Wool Rug Flatweave rugs are often made with light and breathable wool or cotton, which means they can be designed in a wide range of gorgeous patterns, colours, and designs. But apart from their stunning appearance, flatweave rugs are also functional - in comparison to heavy braided rugs, flatweave rugs trap less heat in summer, so your favourite room will be cool and comfortable all year-round.
Rug weave #3: Hand Loomed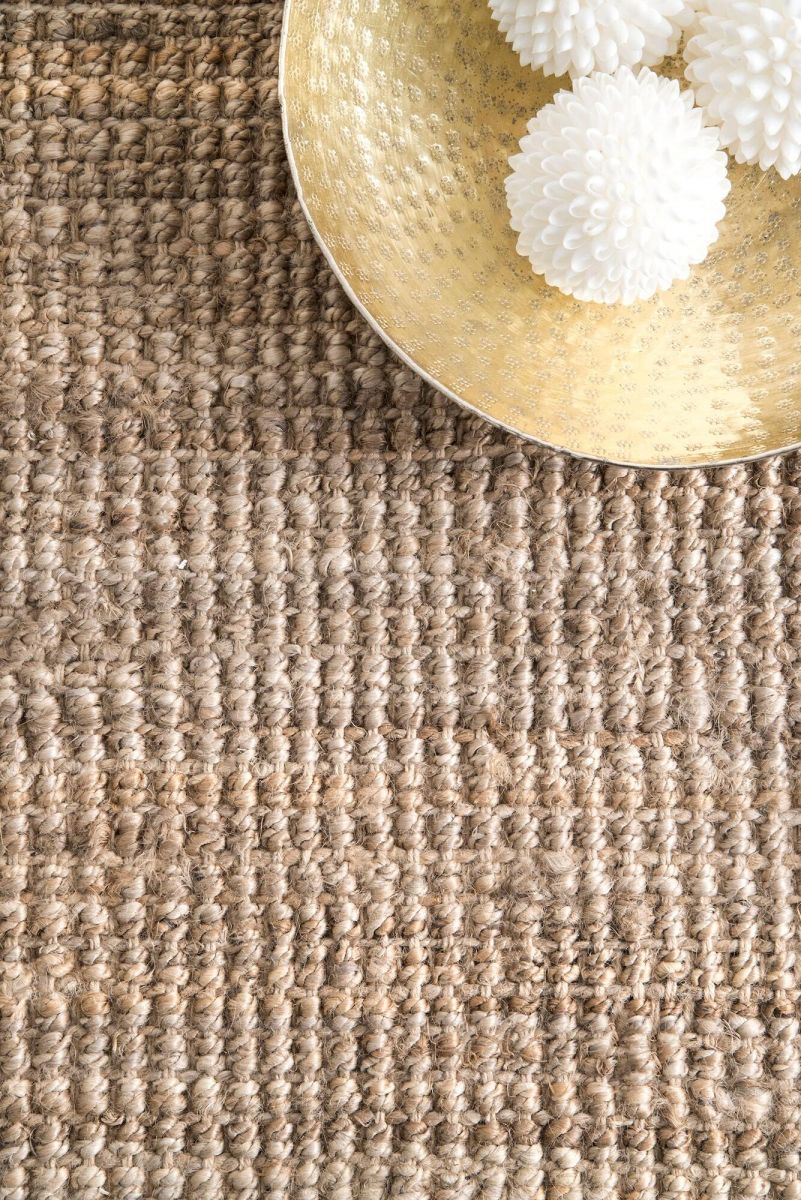 Hand loomed rugs are a popular choice for homeowners. Strong, durable, and often woven from natural fibres like jute or sisal, hand loomed rugs are a must-have item in modern, high fashion homes.
The art of hand weaving goes back thousands of years - in fact, the earliest hand loomed rug was found in the Siberian ice of the Altai Mountains near the outer Mongolian border, dating back over 2,500 years. The design featured rows of elk and horsemen, suggesting it was made in Turkey.
It is also thought hand weaving started in the Stone Age. Men and women dressed in the pelts of animals, so it wasn't long before fleece was invented and hand woven clothing, blankets, and rugs became popular.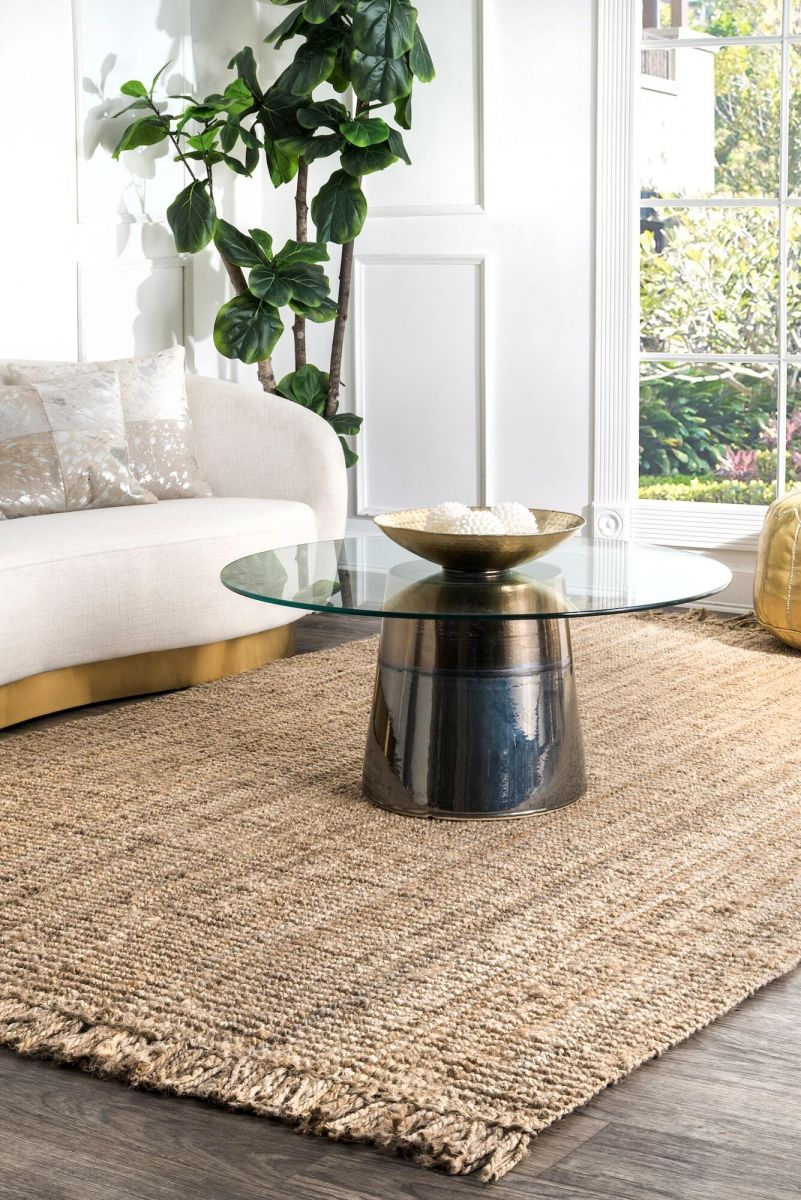 Now, hand loomed rugs are a decorative item - available in a wide range of colours and designs, hand loomed rugs look stunning matched with indoor plants and neutrally coloured furniture.
Rug weave #4: Power Loomed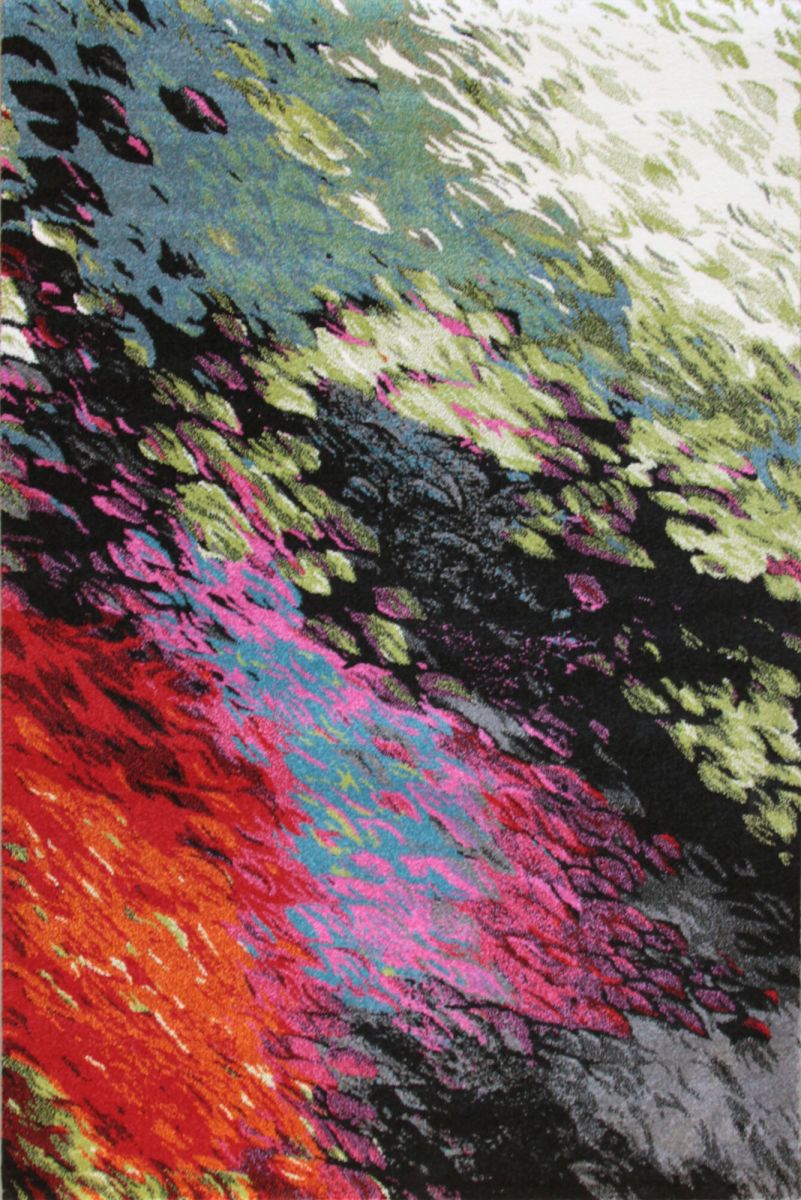 If you're looking for a fun, vibrant, and eye-catching rug for your living space, you'll love our range of power loomed rugs.
Unlike braided and hand loomed rugs, power loomed rugs are made by machines and computers, meaning you'll often find them with highly detailed patterns, colours, and designs.
The loom is strung with jute or sometimes cotton, then woven together using wool, nylon, polypropylene, or another synthetic yarn. Thanks to these materials, power loomed rugs are cool and don't retain too much heat in the summertime.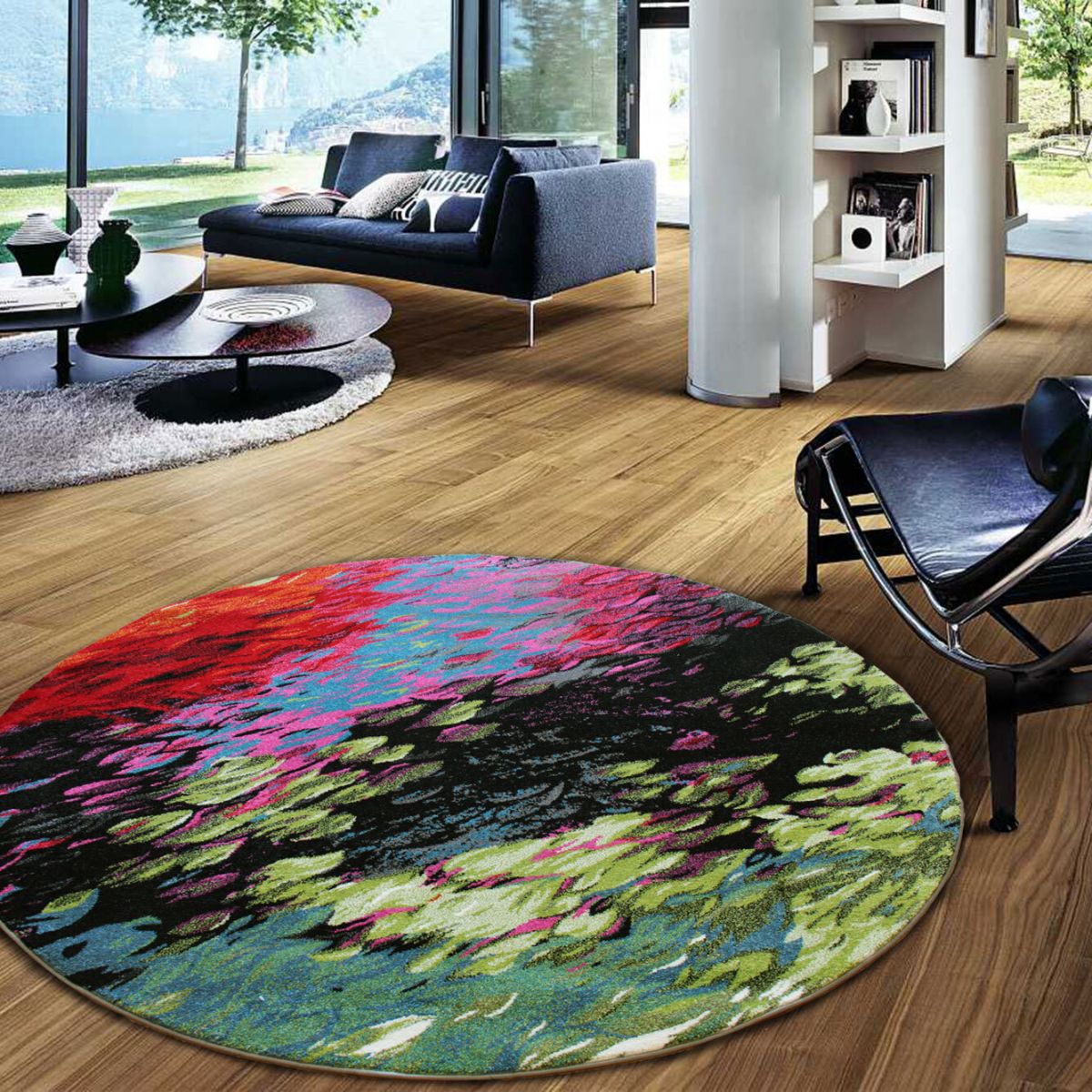 Adobe Modern Abstract Rug If you're looking to add a splash of colour to your living space, a power loomed rug is a definite must. Shop a wide range of colourful, power loomed rugs online today (don't forget, we offer Afterpay!)
Rug weave #5: Tufted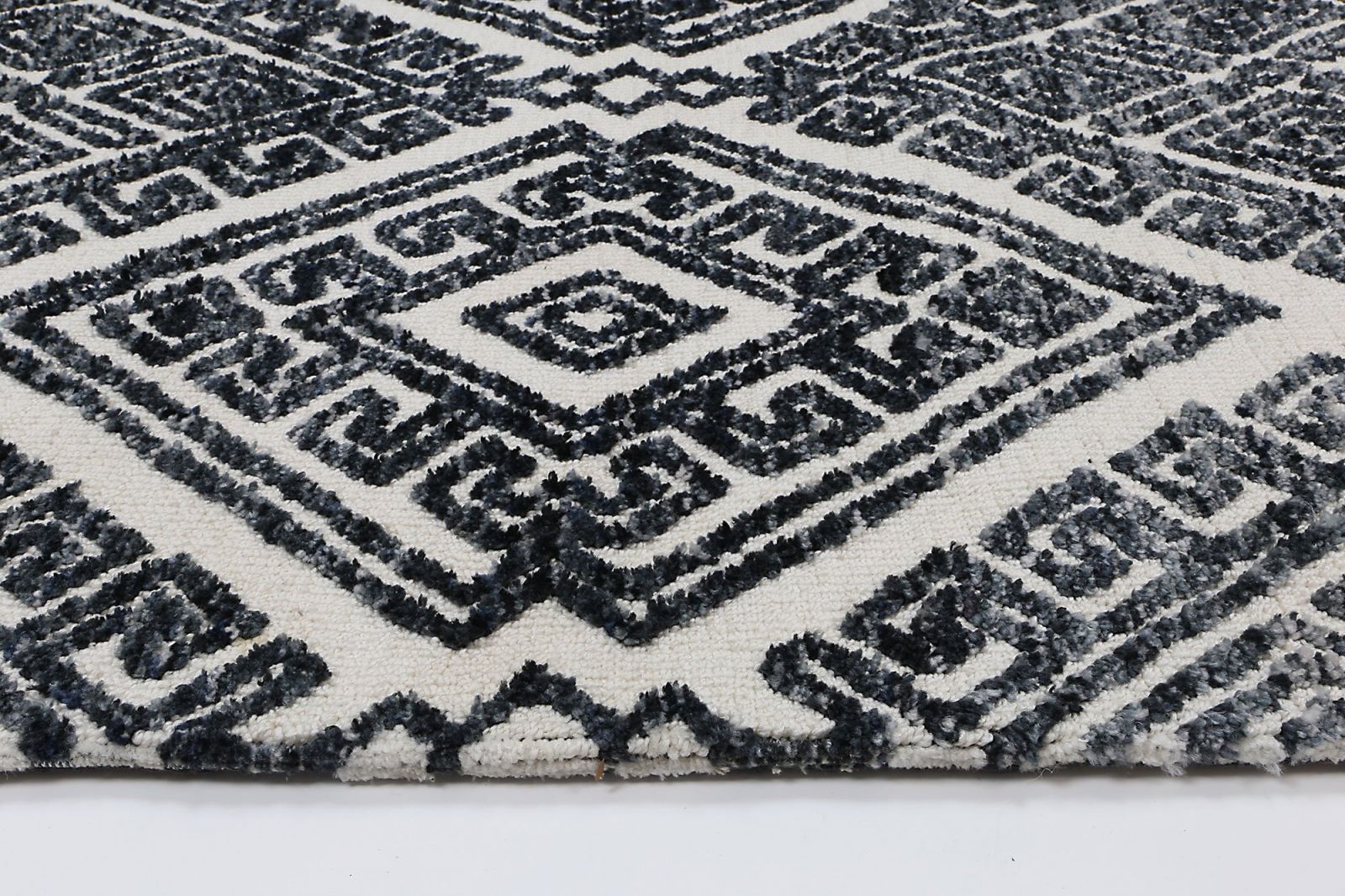 An average weaver will create 10,000 knots in a day, meaning hand loomed rugs can take months to make. Tufted rugs are far less complicated (and expensive). Instead, tufted rugs are partially made by hand, partially by a machine.
Tufted rugs are made by punching strands of wool into a canvas which is stretched over a frame. After piling "tufts" of wool, the rug is then removed from the frame and a supportive fabric is glued to the back. Sometimes, a non-slip pad can be added to the pack to prevent slips and falls.
Tufted rugs are soft and uncomplicated - making them an affordable option for homeowners on a budget. Amir Diamond Flatweave Rug Available in a wide range of stunning patterns and designs, tufted rugs are a must-have to complete your interior design goals!
Now you know our top rug weaves, it's time to shop! Browse through our extensive range of rugs and checkout with Zippay or Afterpay.
Feature Image: Unsplash